Shadeport installer in Germiston and surrounding areas
Quality Shadeports
you can afford
If you are looking for experts at shadeport manufacturing and installation in the Germiston area you have come to the right place. At My Carports do free quotes across Gauteng. All you need to do is give us a call or fill in the easy to use online form to get your free shadeport quote in Germiston. 
Shaded carports can be either free standing or attached conveniently to your building. Shaded carports keep your vehicle safe against sun, heat and winter conditions.
Their innovative fabric shade cloth provides shade but still lets light through. It keeps your vehicles cooler inside and can provide shade outdoors for play or work areas. Expertly engineered shaded carports provide the perfect shelter house for entertaining family and friends!
Why should you invest in a Shadeport?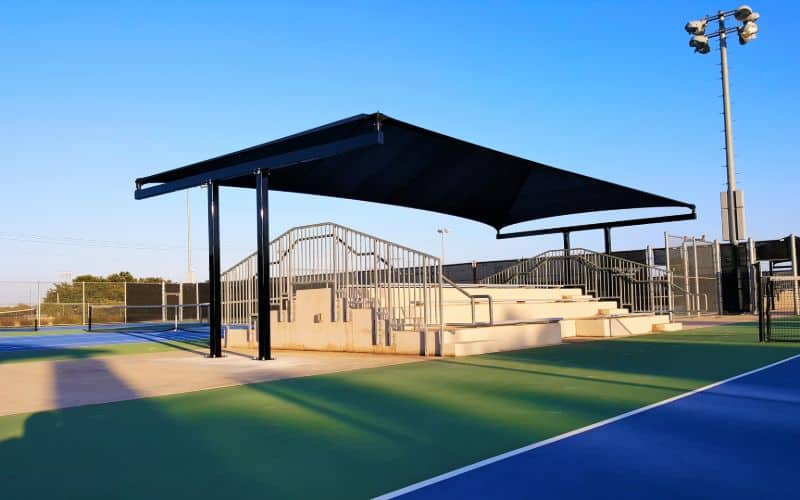 Shaded Carports - Cover your driveway
A Shadeport is a great way to protect your car from the South African sun which can damage your paint and interior.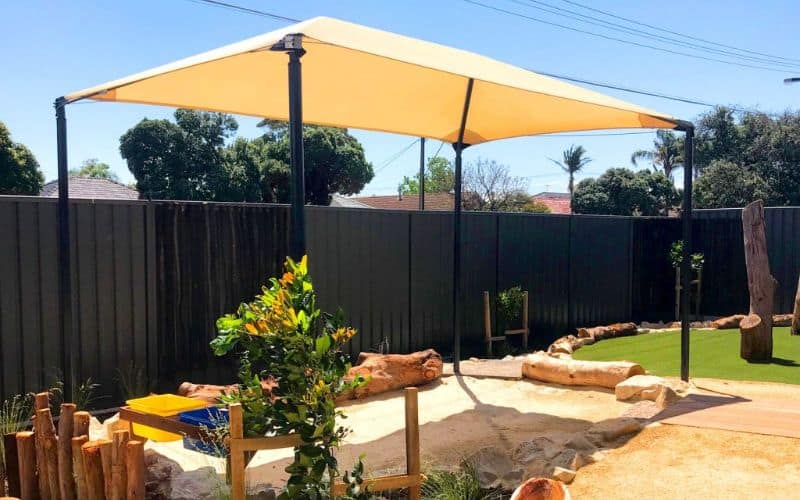 Provide shade for your outdoor areas
A shadeport in your backyard or any other outdoor area will let you enjoy the outdoors. Call us for a quote.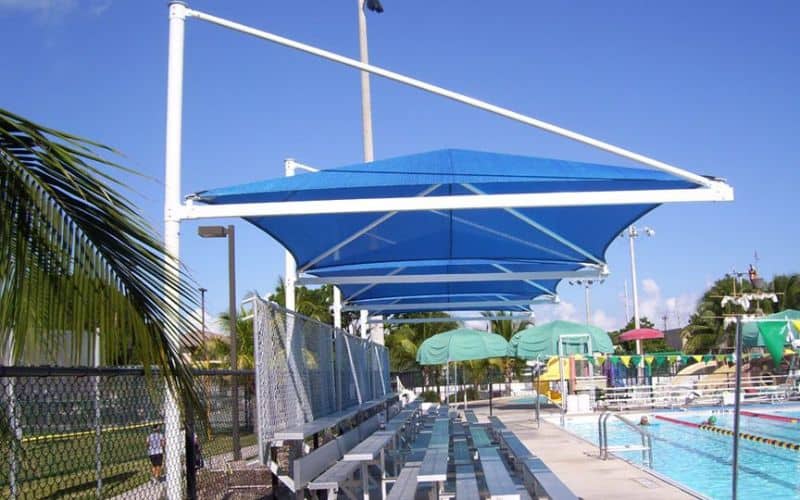 Commercial installations
If you need large scale installations give us a call. We can manufacture and install big parking lots and outdoor areas.
Custom designed and made in Gauteng
My Carports has teams ready to help you with your shadeport around Germiston
If you're looking for a shadeport installer in the area of Ekurhuleni Municipality, we are proud to be local and are able to give you a quote or site inspection same day. 
We will come see you to give you a quote in the following areas around Alberton – 
Germiston
Hazeldene
Roodekop Extension 11
Extension 21
Spivance
Glaco Industies
And all other areas surrounding the East Rand
We are determined to give you the best shadeport, carport and awnings you can depend on.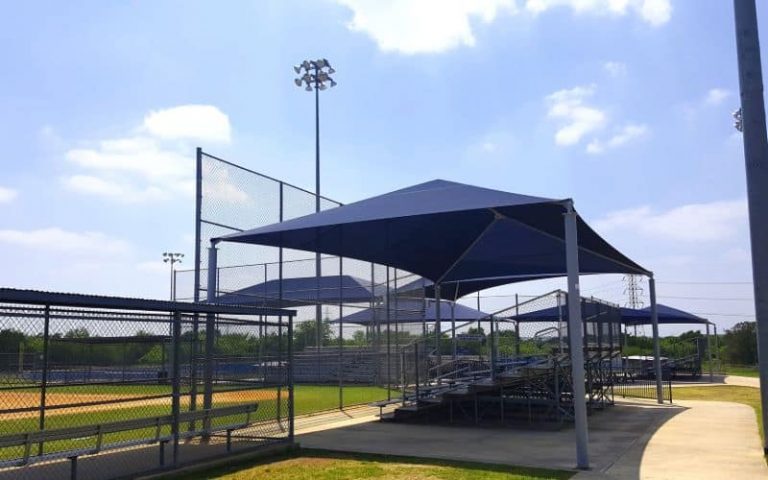 Frequently Asked Questions
What is the shadeport cloth and frame made of?
We offer high quality UV stabilized shade cloth coupled with warranties on rigid frames, cabling, stitching and workmanship.
You can choose from a variety of colours to fit your home or establishment. 
There are different thicknesses that will allow more or less light to filter through the shade cloth. 
What are the standard shadeport sizes?
Sizes for carports and shadeports are either custom or classified into two standard sizes: 
 • Single (3m x 6m carports – standard size) 
• Double (6m x 6m carports – double carport) 
You can do much bigger or even smaller. Send us a message or give us a call to get a custom quote. 
Where can you install a shadeport
Staff Parking
Residential Parking Bays
Car Wash Bays
Pool Shades
Patios
Nurseries / Agricultural
School Play Grounds
Entertainment Areas
Restaurants
Open Market Shades
How much does a shadeport cost, what is the price of shadeports?
Carports and Shadeports can range in price depending on where you are installing as well as the cost of the raw materials which are market related and do slightly fluctuate. The best way to get the price of a carport is to fill in the form below on this page and we can send you the current carports price list which will be accurate for 30 days. 
Q: Is it safe to submit my details?
Yes. Our site is secured. 
Q: How can I benefit?
Save time and hassle and get your quote online.
Q: How long will it take to get quotes?
Most the time within a day.